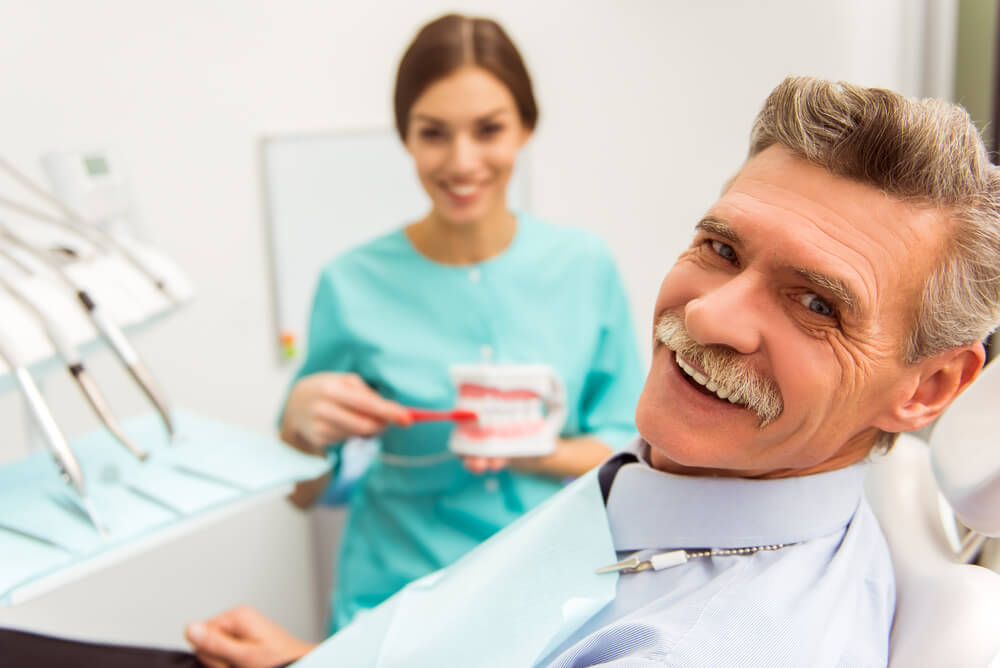 While dental bridges are often ideal for patients who've lose one or two teeth, dentures are prescribed for more severe cases of tooth loss. Full dentures replace entire rows of teeth, and are designed for patients who no longer have any healthy functional teeth on their upper and/or lower dental arch. Partial dentures are for patients who still retain some healthy teeth within an arch, but their missing teeth are not in a row.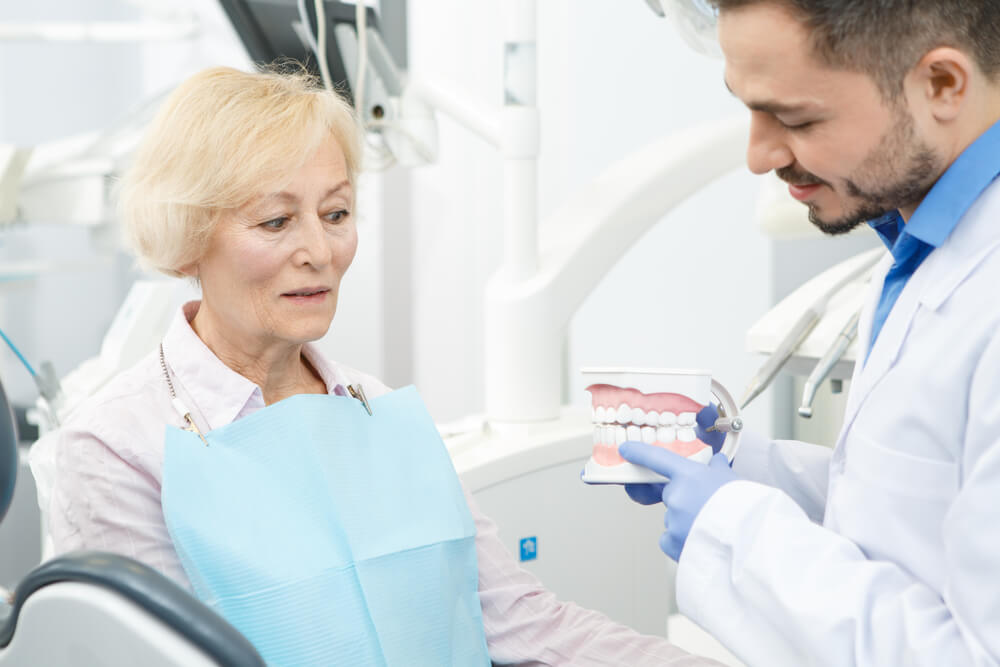 Implant-Supported Dentures & Partials
If you qualify for a partial or full denture, then you might also be a candidate for dental implants. Supporting a partial or full denture on a series of implants can give your replacement teeth the comfort and stability that make your healthy natural teeth so strong. The number of implant posts needed will depend on your specific needs, though full dentures can often be supported with as little four dental implants.
In addition to stabilizing your denture, implants also provide the added benefit of stimulating your jawbone when you bite and chew. Without your teeth's roots, your jawbone can gradually shrink as it loses density, increasing your risks of further tooth loss and facial collapse (the sunken, aged appearance that often follows severe tooth loss).
SCHEDULE YOUR CONSULTATION
WE ARE DEDICATED TO PROVIDING A PAINLESS AND COMFORTABLE DENTAL PROCESS THAT WILL YIELD EXCELLENT DENTAL HEALTH AND A BEAUTIFUL SMILE FOR YOUR LIFETIME.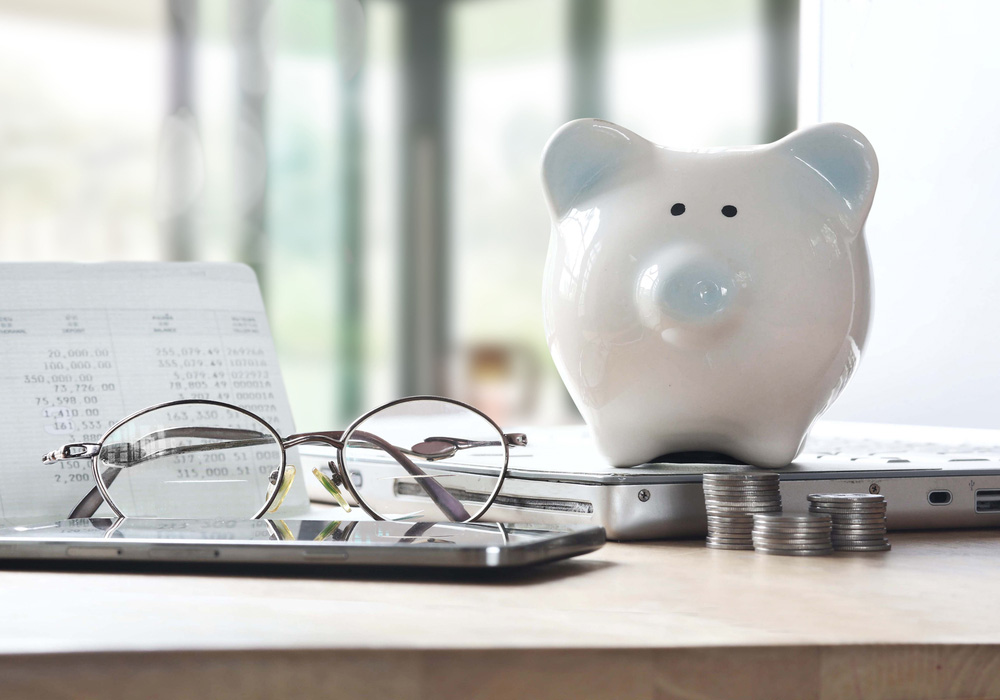 Dentures & Partials Cost
The costs of your Dentures & Partials may be covered by your dental insurance plan or extended dental coverage. If you are looking for more information about a specific service and the costs associated, contact one of our representatives for help. Our treatment coordinators can help you come up with an affordable way for you to pay for the oral health services you need. For more savings visit our specials page, sign up for our informational newsletter below, and like our Facebook page.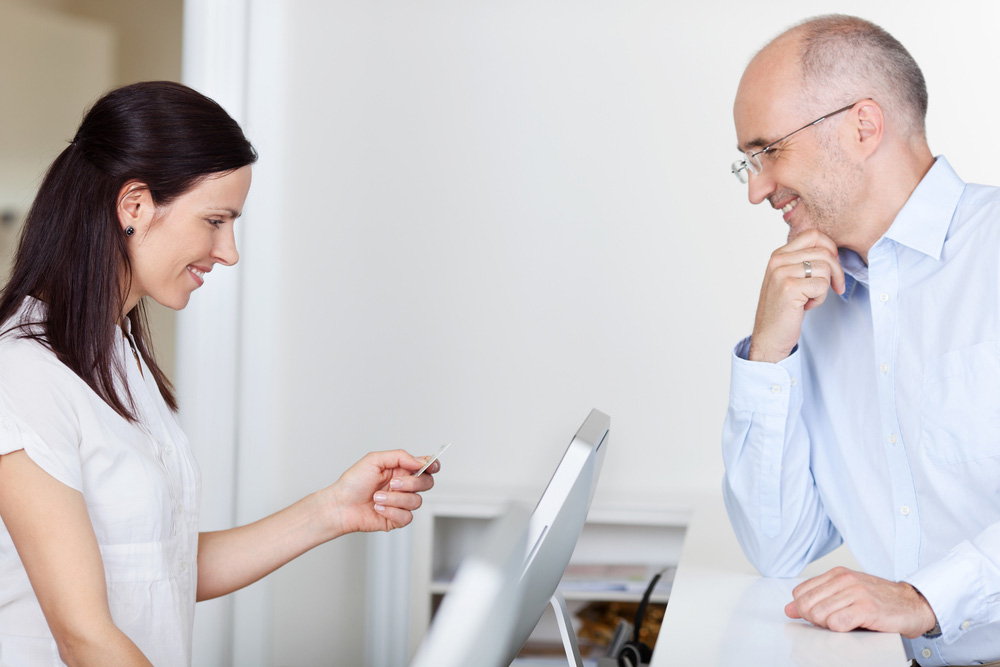 Treatment Payment Method
Don't worry if you have reached the maximum cap with your insurance provider for the year or do not otherwise have coverage to pay for your dental treatment, there are other options available.
We offer a convenient list of options for making payment arrangements, and we work hard to make many third-party lenders and other types of credit programs available for our patients.