Crooked teeth don't always present themselves in early childhood. For some patients, primary and permanent teeth can develop and grow symmetrically, but then be forced out of alignment for various reasons in adulthood.
The good news is that many older teen and adult patients can straighten their crooked teeth without going through the inconvenience of wearing metal braces. Consisting of a series of nearly-invisible aligners (instead of brackets and wires, like braces), Invisalign® is the more discreet, more comfortable alternative to traditional orthodontic braces.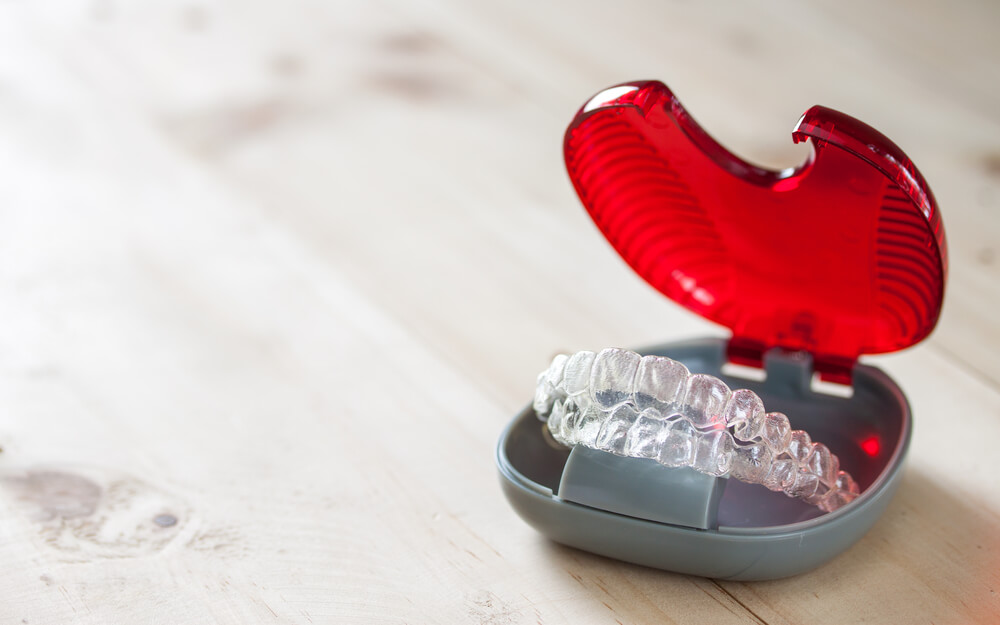 Benefits of Invisalign® Clear Braces
Treatment with Invisalign® begins with an examination during which your dentist will precisely measure the alignment of your teeth. The measurements will be used to prescribe a specific path of movement to return your teeth to their proper alignment.
Your aligners will gently and continuously guide your teeth towards their desired goals, and each aligner can be temporarily removed while you eat or brush your teeth, maximizing your convenience as well as your confidence in your smile.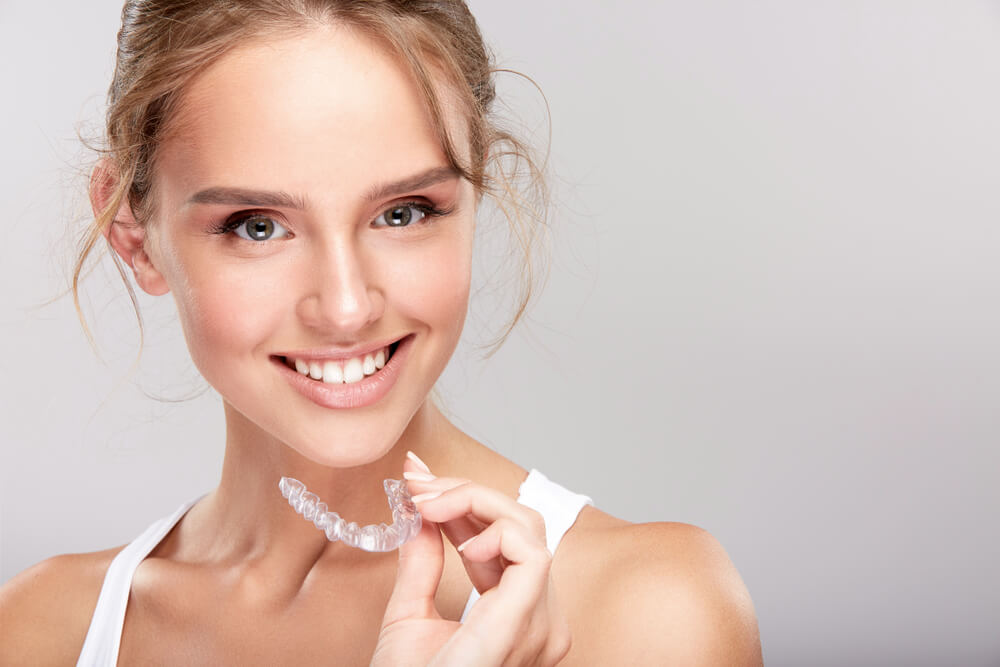 SCHEDULE YOUR CONSULTATION
WE ARE DEDICATED TO PROVIDING A PAINLESS AND COMFORTABLE DENTAL PROCESS THAT WILL YIELD EXCELLENT DENTAL HEALTH AND A BEAUTIFUL SMILE FOR YOUR LIFETIME.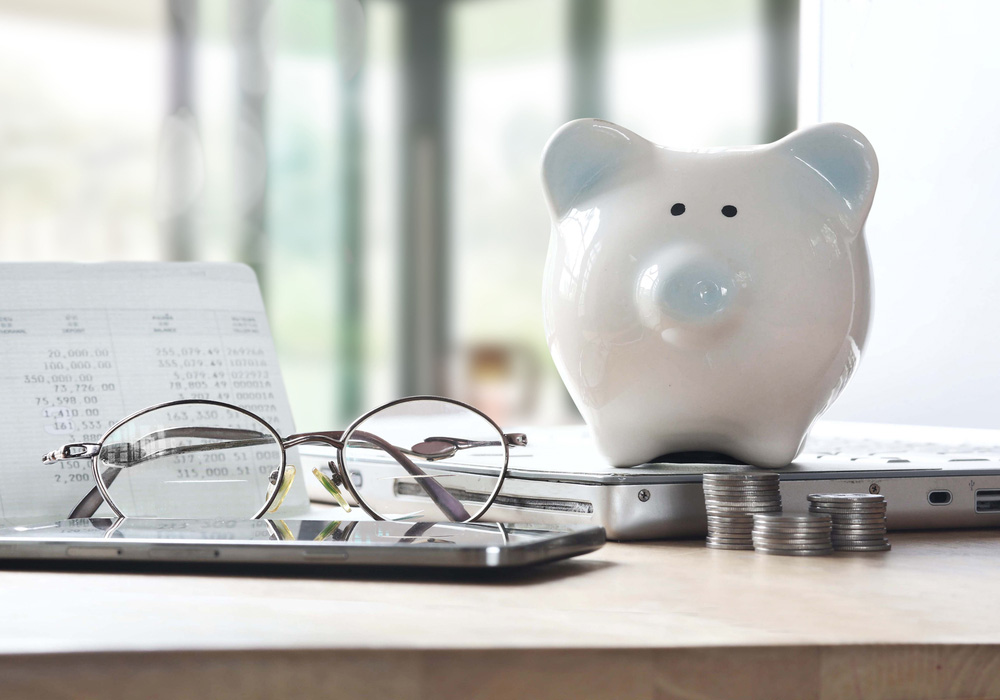 Invisalign® Cost
The costs of your Invisalign® may be covered by your dental insurance plan or extended dental coverage. If you are looking for more information about a specific service and the costs associated, contact one of our representatives for help. Our treatment coordinators can help you come up with an affordable way for you to pay for the oral health services you need. For more savings visit our specials page, sign up for our informational newsletter below, and like our Facebook page.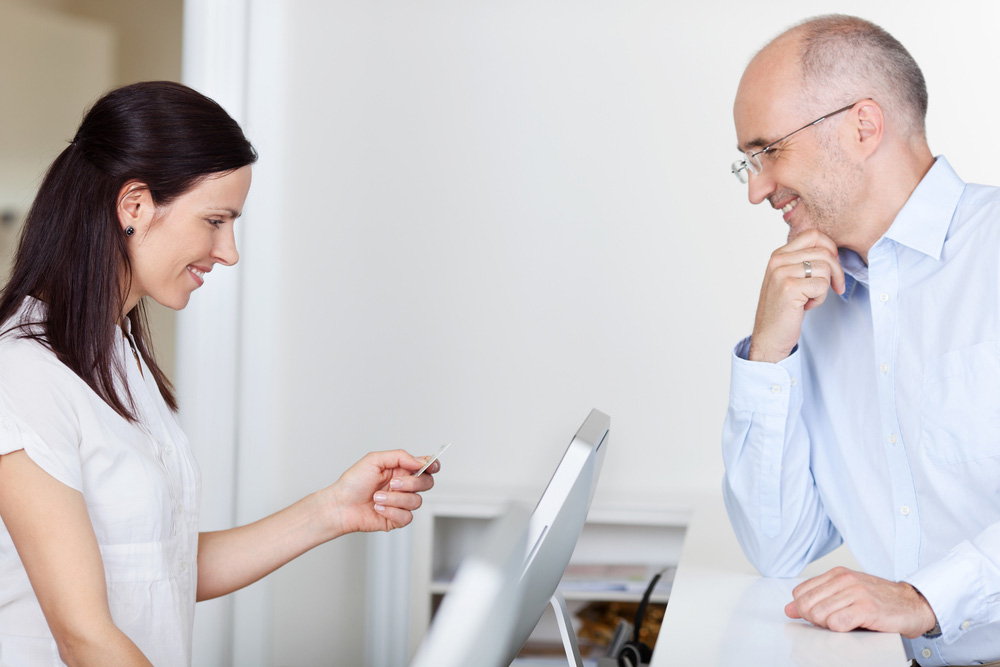 Treatment Payment Method
Don't worry if you have reached the maximum cap with your insurance provider for the year or do not otherwise have coverage to pay for your dental treatment, there are other options available.
We offer a convenient list of options for making payment arrangements, and we work hard to make many third-party lenders and other types of credit programs available for our patients.