The trick to preventing most dental issues is to keep your teeth and gums healthy enough to fight off the oral bacteria that cause them. For instance, healthy teeth are coated in enamel – the most resilient substance that your body produces – and when enamel grows weak, your teeth become susceptible to cavities and damage. Enamel grows weak when inadequate hygiene allows plaque and tartar to gather in force, allowing oral bacteria to attack the enamel with erosive acid. Fluoride treatment can strengthen enamel when it's grown weak so you can reduce your risks of tooth decay and cavity development.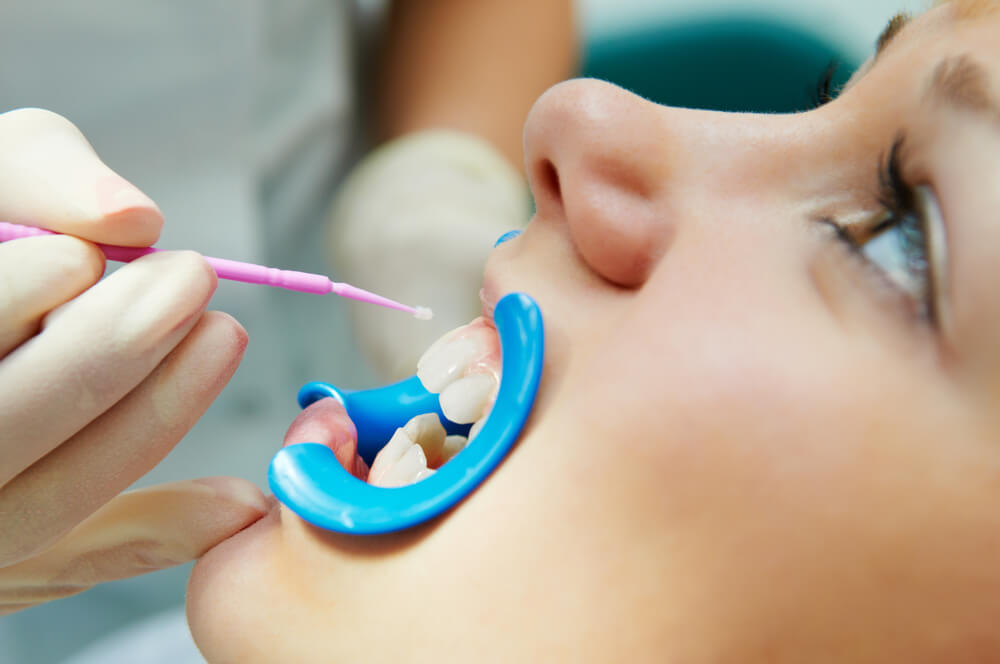 Should You Consider Fluoride Treatment?
During your dental exam and cleaning appointment, your dentist can check the state of your tooth enamel (as well as the rest of your oral health) to determine if you might benefit from fluoride treatment. The mineral can strengthen weakened enamel by bonding to the minerals it's made of. It can be applied as a topical treatment during your visit, and your dentist might suggest investing in toothpaste and mouthwash that also contain fluoride.
Because children often need a boost to protect their still-developing smiles, fluoride treatment is a frequent part of routine children's dental care, as well.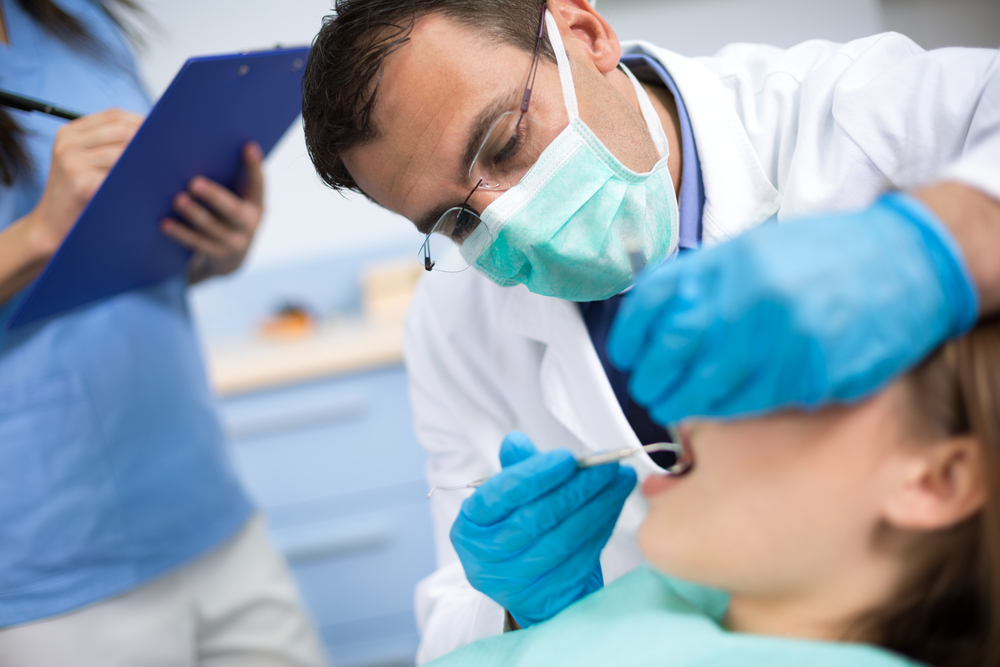 SCHEDULE YOUR CONSULTATION
WE ARE DEDICATED TO PROVIDING A PAINLESS AND COMFORTABLE DENTAL PROCESS THAT WILL YIELD EXCELLENT DENTAL HEALTH AND A BEAUTIFUL SMILE FOR YOUR LIFETIME.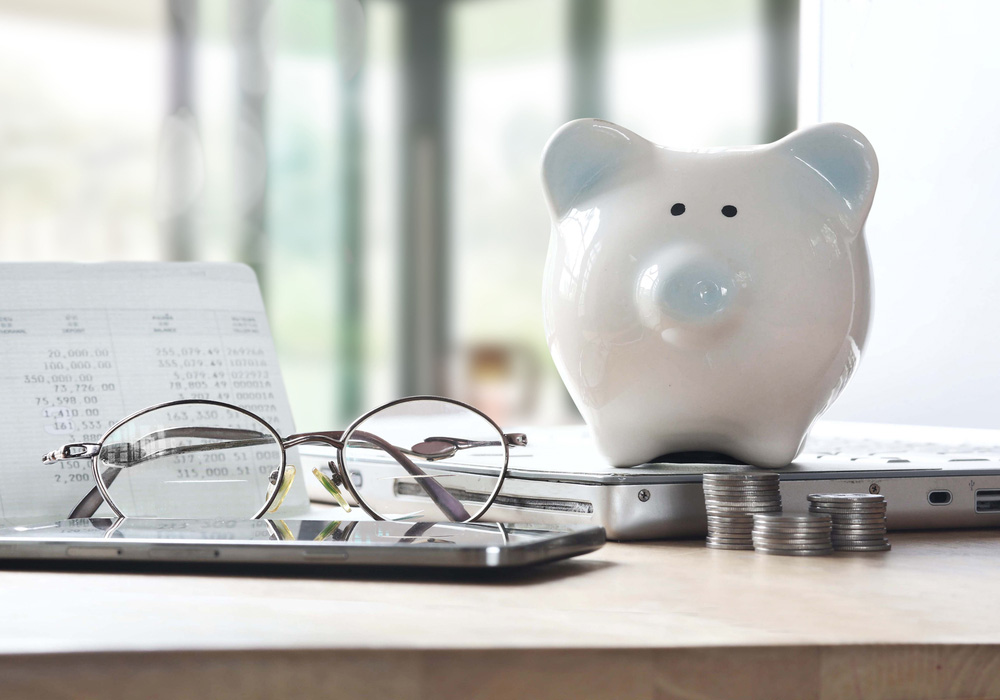 Fluoride Treatment Cost
The costs of your Fluoride Treatment may be covered by your dental insurance plan or extended dental coverage. If you are looking for more information about a specific service and the costs associated, contact one of our representatives for help. Our treatment coordinators can help you come up with an affordable way for you to pay for the oral health services you need. For more savings visit our specials page, sign up for our informational newsletter below, and like our Facebook page.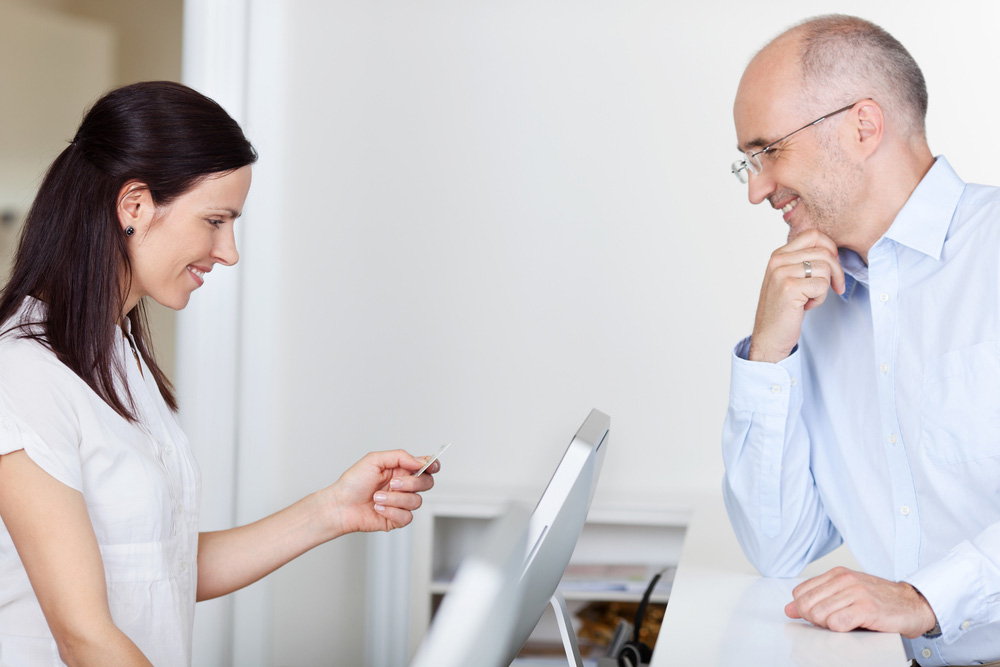 Treatment Payment Method
Don't worry if you have reached the maximum cap with your insurance provider for the year or do not otherwise have coverage to pay for your dental treatment, there are other options available.
We offer a convenient list of options for making payment arrangements, and we work hard to make many third-party lenders and other types of credit programs available for our patients.