If you are in need of high quality dental care, then come to Northern Dental. Whether you are experiencing tooth pain or you just need a routine checkup, our professional doctors & staff are here to help. We are conveniently located on the Saratoga Ave in Santa Clara, CA. Take advantage of our free initial consultation and book your next appointment today.
For many people, the first impression starts with a smile. If you are unhappy with your smile, this can be a detriment to your self confidence. We want to help you make a first impression that you can be proud of, whether in a job interview, making new friends, or reconnecting with old ones.
General Dentistry Continue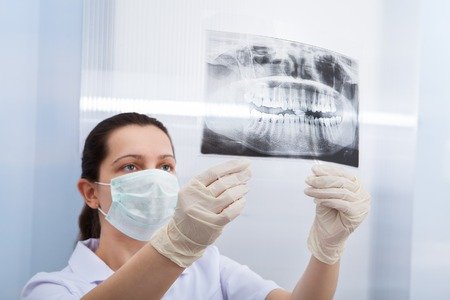 Our staff is highly trained, friendly, and attentive. We provide affordable payment plans and flexible financing for all of our clients. Let us put our cutting-edge technology to work for you. Residents of San Jose, Santa Clara, and Cupertino come to us for the following services:
Cosmetic dentistry
General dentistry
Dental Implants
Dental crowns
Teeth whitening
For all of your dental care needs, get in touch with Northern Dental in Santa Clara, CA. We understand that tooth problems can surface at any time, which is why we offer weekend and emergency appointments. Take care of your teeth today, and give us a call to schedule a time to come in for a free consultation.
SCHEDULE YOUR CONSULTATION
WE ARE DEDICATED TO PROVIDING A PAINLESS AND COMFORTABLE DENTAL PROCESS THAT WILL YIELD EXCELLENT DENTAL HEALTH AND A BEAUTIFUL SMILE FOR YOUR LIFETIME.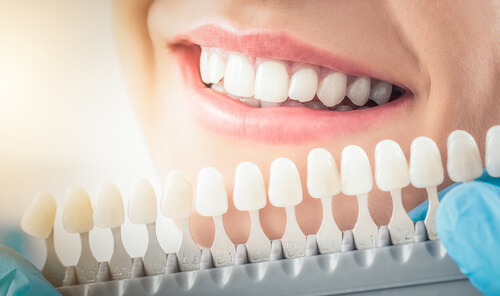 Main treatments of general dentistry
The main treatments performed by the general dentist are endodontics, placement of splints to control dental bruxism (clenching habit and / or dental grinding), dental extractions, fillings (inlays), inlays, reconstructions of dental pieces with crowns (ceramics or metal-ceramics), crack sealing, etc.