Children aren't inherently more at-risk for tooth decay and cavities than adults are. But because they are less adept at maintaining a strict dental hygiene schedule, children often need a little more help from their dentist to keep their smiles strong and healthy. In addition to pediatric dental care and fluoride treatments, we also offer dental sealants to help protect children's teeth from harmful plaque, tartar, and food debris. Sealants can also help adults boost their ability to protect their teeth from harmful cavity development.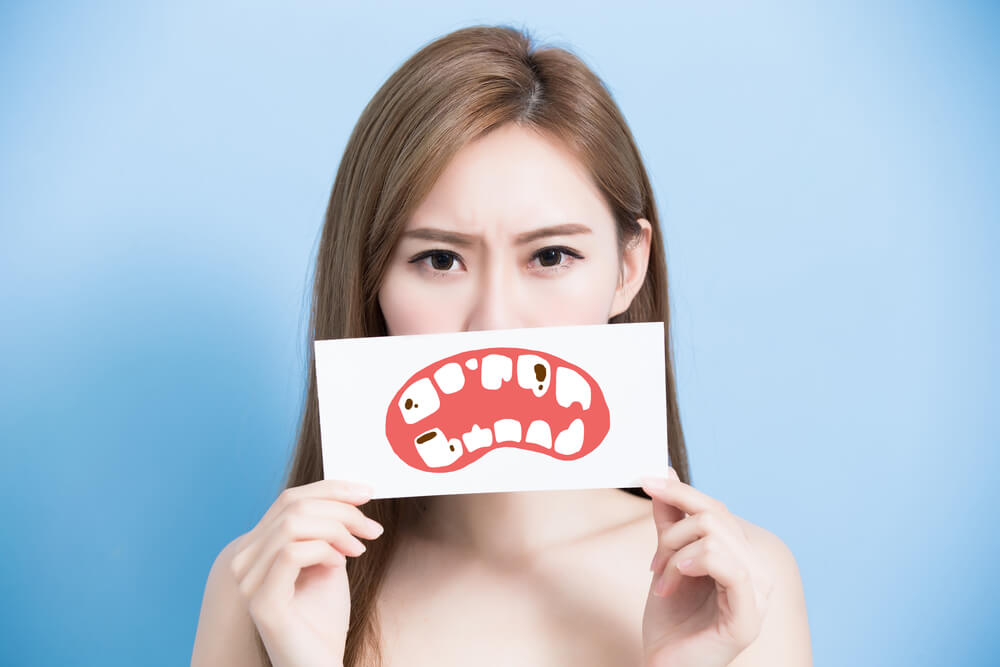 Dental Sealants for Children and Adults
Sealants are thin, biodegradable layers of acrylic that are placed over the chewing surfaces of children's molars to act as an addition barrier to bolster their teeth's protection. With the help of dental sealants, you can better prevent food debris and oral bacteria from gathering in hard-to-clean crevices on your molars.
Because they're biodegradable, sealants dissolve safely on their own over time, so you won't need to schedule another visit just to remove them.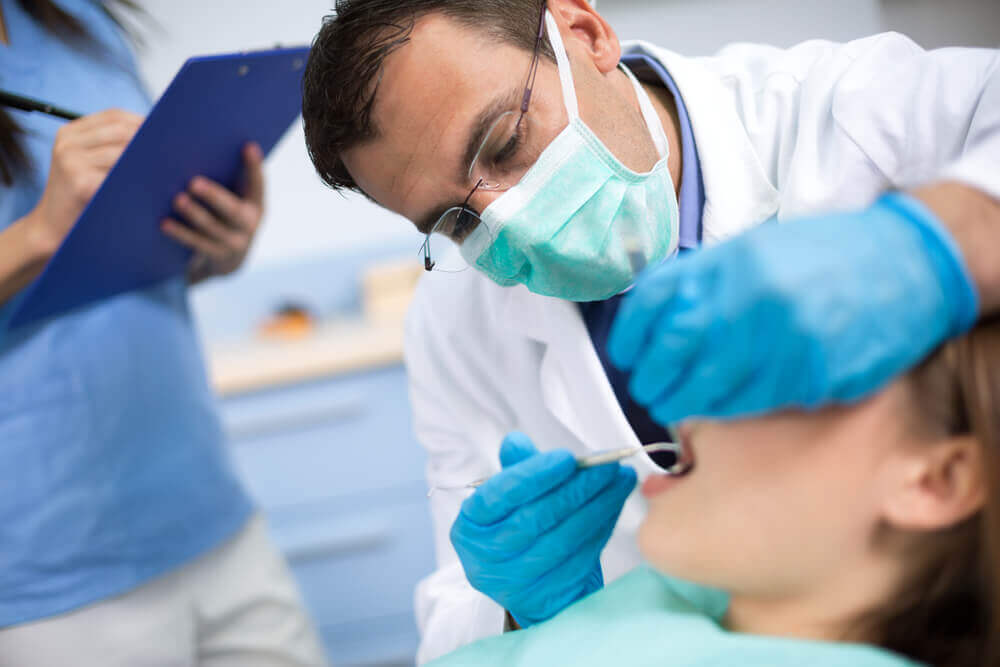 SCHEDULE YOUR CONSULTATION
WE ARE DEDICATED TO PROVIDING A PAINLESS AND COMFORTABLE DENTAL PROCESS THAT WILL YIELD EXCELLENT DENTAL HEALTH AND A BEAUTIFUL SMILE FOR YOUR LIFETIME.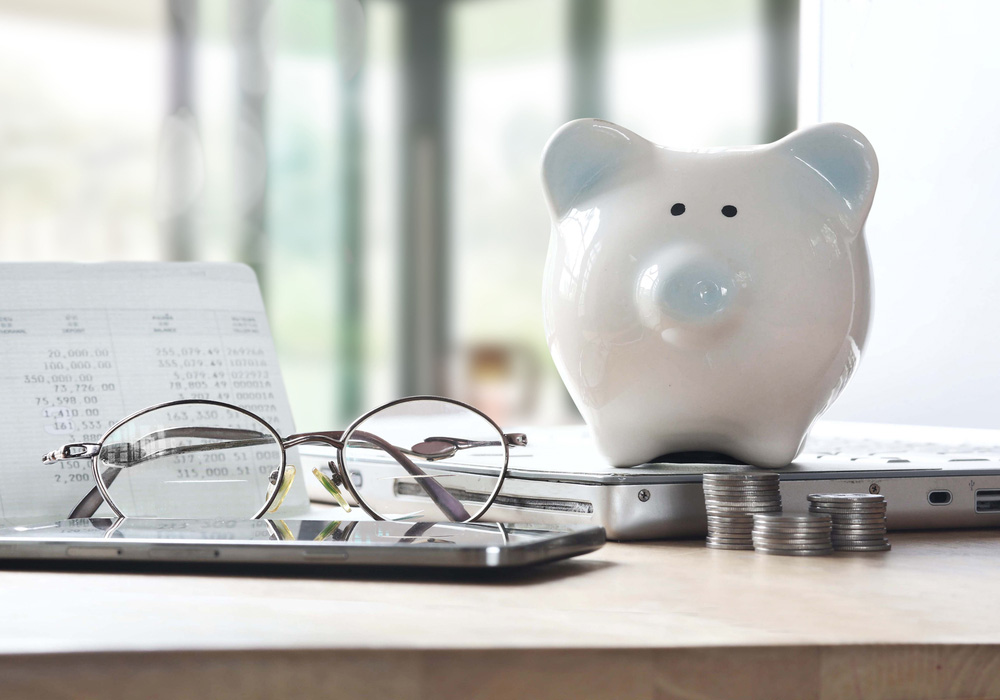 Dental Sealants Cost
The costs of your Dental Sealants may be covered by your dental insurance plan or extended dental coverage. If you are looking for more information about a specific service and the costs associated, contact one of our representatives for help. Our treatment coordinators can help you come up with an affordable way for you to pay for the oral health services you need. For more savings visit our specials page, sign up for our informational newsletter below, and like our Facebook page.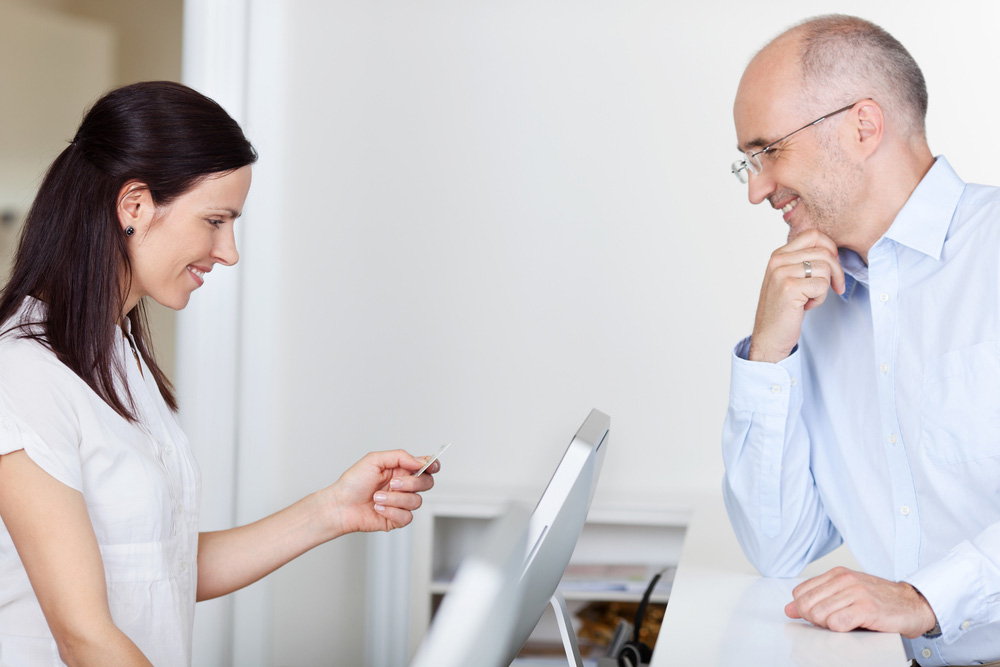 Treatment Payment Method
Don't worry if you have reached the maximum cap with your insurance provider for the year or do not otherwise have coverage to pay for your dental treatment, there are other options available.
We offer a convenient list of options for making payment arrangements, and we work hard to make many third-party lenders and other types of credit programs available for our patients.