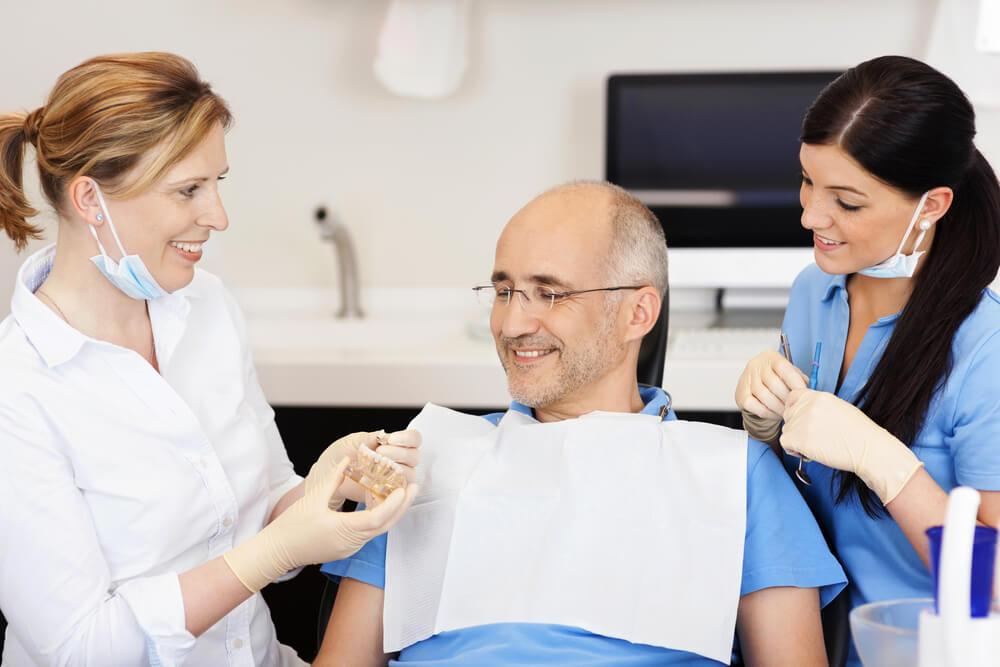 When you lose a tooth, there are several concerns to address. The most obvious is the visual effects that tooth loss can have on your smile, which can lead to a decrease in self-confidence. The less obvious effects include risks to your oral health. These can include the drifting of remaining teeth to fill the empty space leading to crooked teeth, bite misalignment, and more. To address these concerns, we can custom-craft a dental bridge to replace your lost tooth/teeth and help eliminate the development of future dental issues.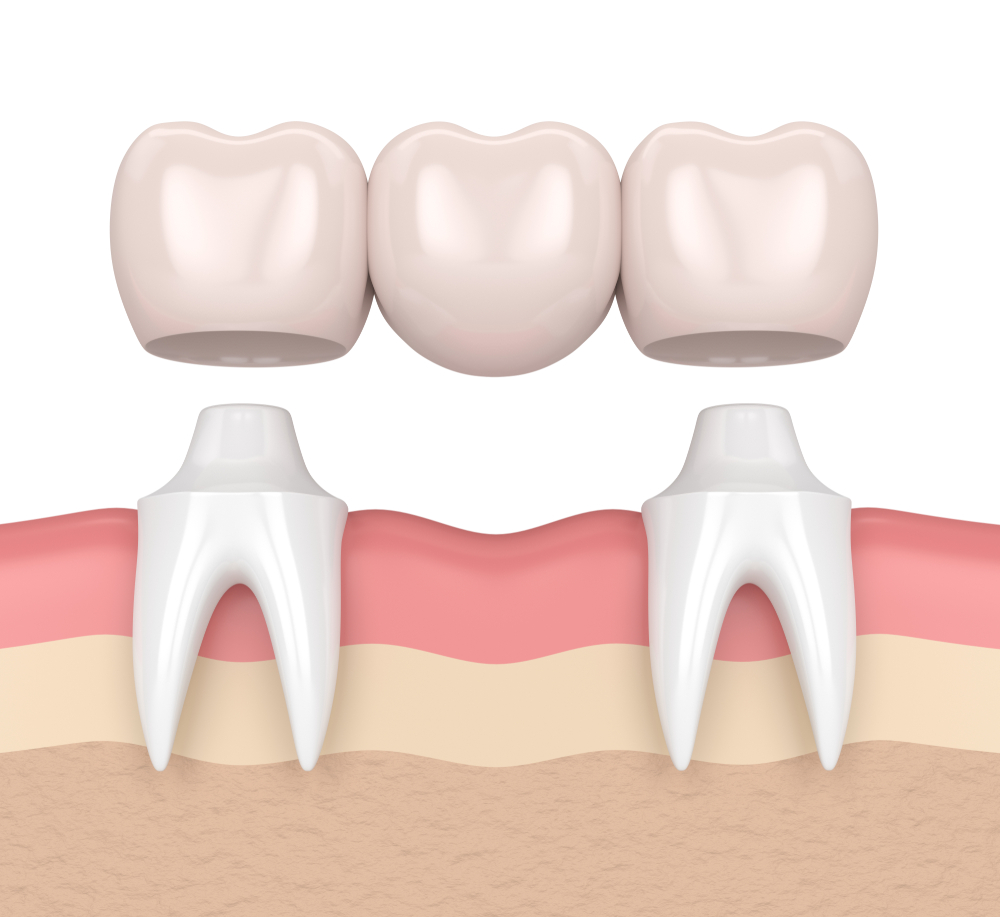 What is a Dental Bridge?
A dental bridge earns its name by "bridging" the gap between two teeth when one or more adjacent teeth are lost. A bridge consists of one or more replacement teeth in a row, and a pair of dental crowns on each end of the prosthesis. The crowns are bonded to the remaining adjacent teeth, called abutment teeth, which hold the bridge in place as you bite, chew, and speak.
Alternatively, you may benefit from securing your bridgework to one or more dental implants. The implanted posts act as prosthetic roots or anchors for your dental bridge, holding your replacement teeth comfortably steady and improving the long-term health and integrity of your supportive jawbone.
SCHEDULE YOUR CONSULTATION
WE ARE DEDICATED TO PROVIDING A PAINLESS AND COMFORTABLE DENTAL PROCESS THAT WILL YIELD EXCELLENT DENTAL HEALTH AND A BEAUTIFUL SMILE FOR YOUR LIFETIME.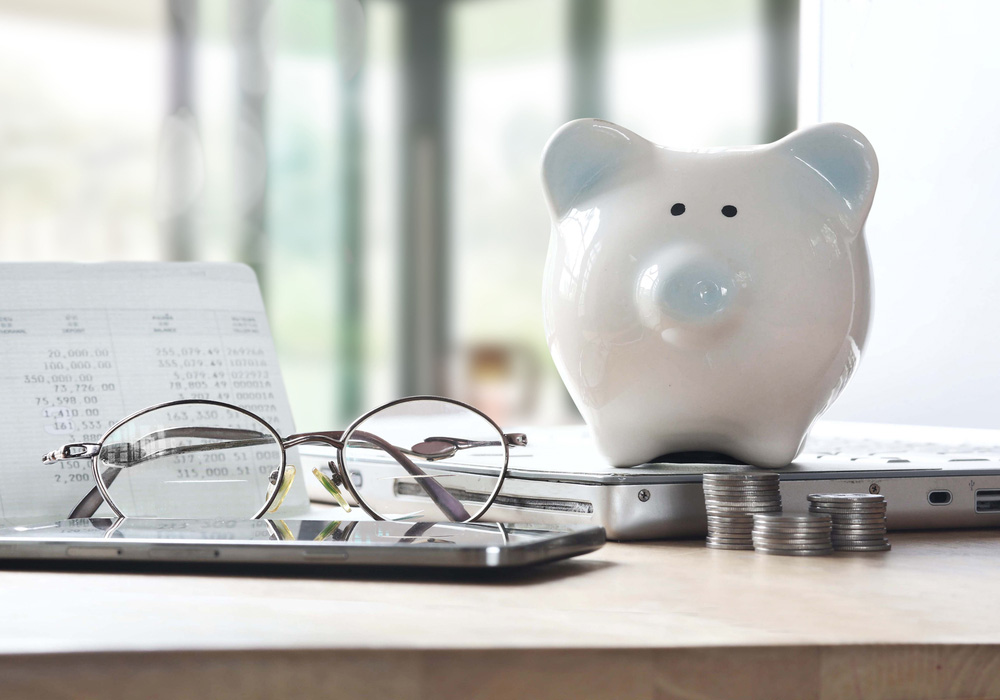 Dental Bridges Cost
The costs of your Bridges may be covered by your dental insurance plan or extended dental coverage. If you are looking for more information about a specific service and the costs associated, contact one of our representatives for help. Our treatment coordinators can help you come up with an affordable way for you to pay for the oral health services you need. For more savings visit our specials page, sign up for our informational newsletter below, and like our Facebook page.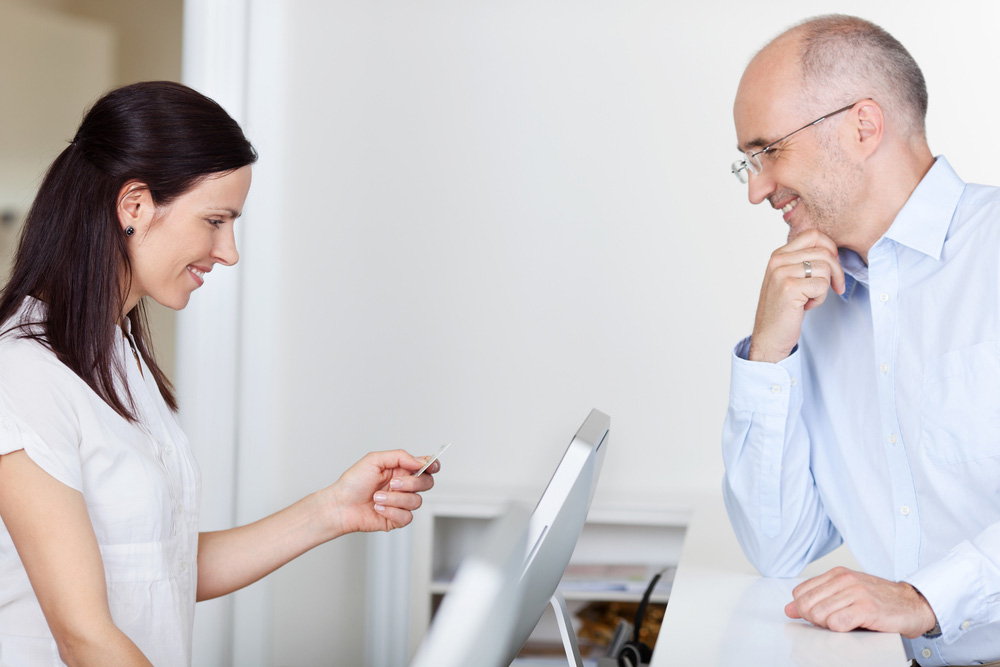 Treatment Payment Method
Don't worry if you have reached the maximum cap with your insurance provider for the year or do not otherwise have coverage to pay for your dental treatment, there are other options available.
We offer a convenient list of options for making payment arrangements, and we work hard to make many third-party lenders and other types of credit programs available for our patients.