A child's smile is constantly changing, from the number and position of their teeth to the size and shape of their jaw and other facial structures. When caring for your child's teeth, it is important to remember that primary teeth (or baby teeth) set the stage for a child's permanent adult smile. Therefore, keeping their primary teeth healthy is not only advisable, but also highly-influential to how healthy their smile will be in the future.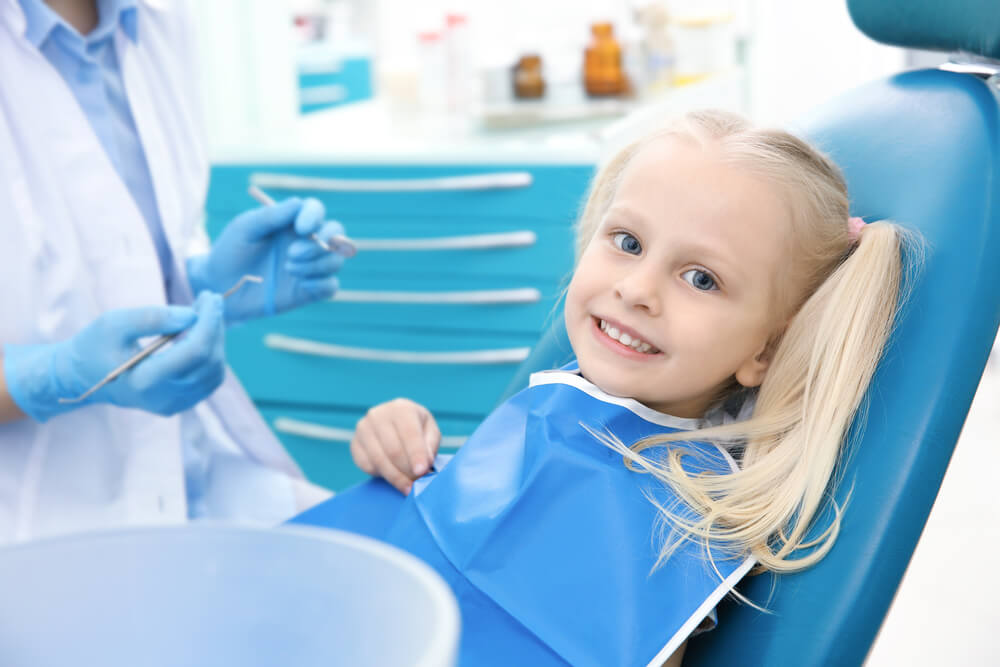 Pediatric Visits
Young children should first visit the dentist by the age of three months for an initial "happy" visit, which will allow them to see and experience the dentist's office and grow accustomed to it. The visit will include a cursory examination and helpful tips for keeping your child's gums clean until their first tooth erupts.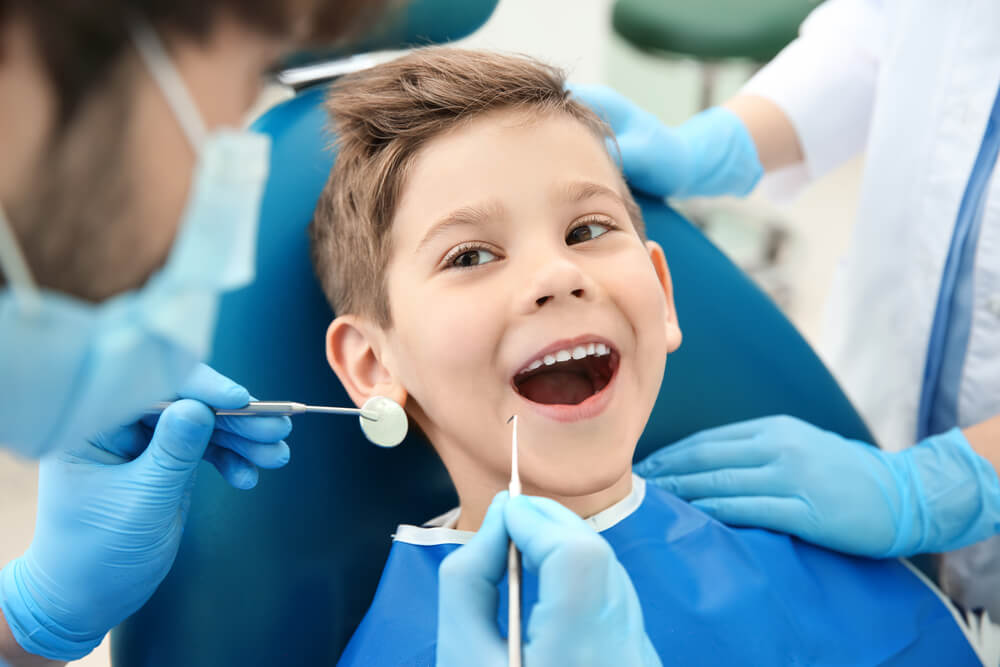 Regular Children's Dental Care
By the age of one, or after the first tooth appears, you should bring your child in again for a brief examination, and by the age of three, children should begin seeing the dentist regularly for routine checkups and cleanings. If necessary, your dentist can recommend procedures to protect and strengthen your child's teeth, such as dental sealants that provide a barrier against oral bacteria, and fluoride treatments to strengthen tooth enamel.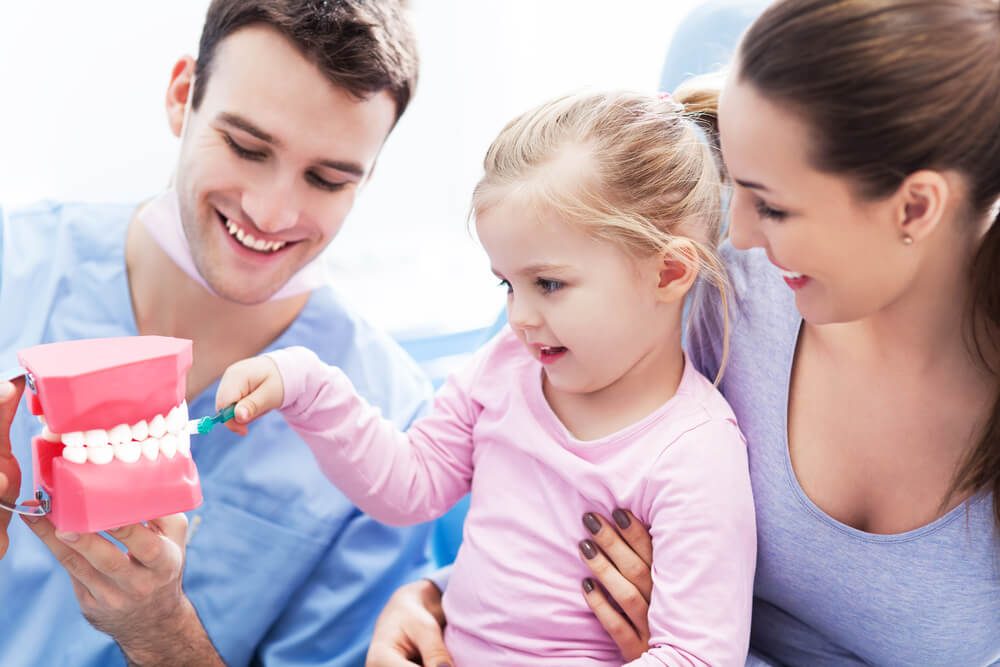 SCHEDULE YOUR CONSULTATION
WE ARE DEDICATED TO PROVIDING A PAINLESS AND COMFORTABLE DENTAL PROCESS THAT WILL YIELD EXCELLENT DENTAL HEALTH AND A BEAUTIFUL SMILE FOR YOUR LIFETIME.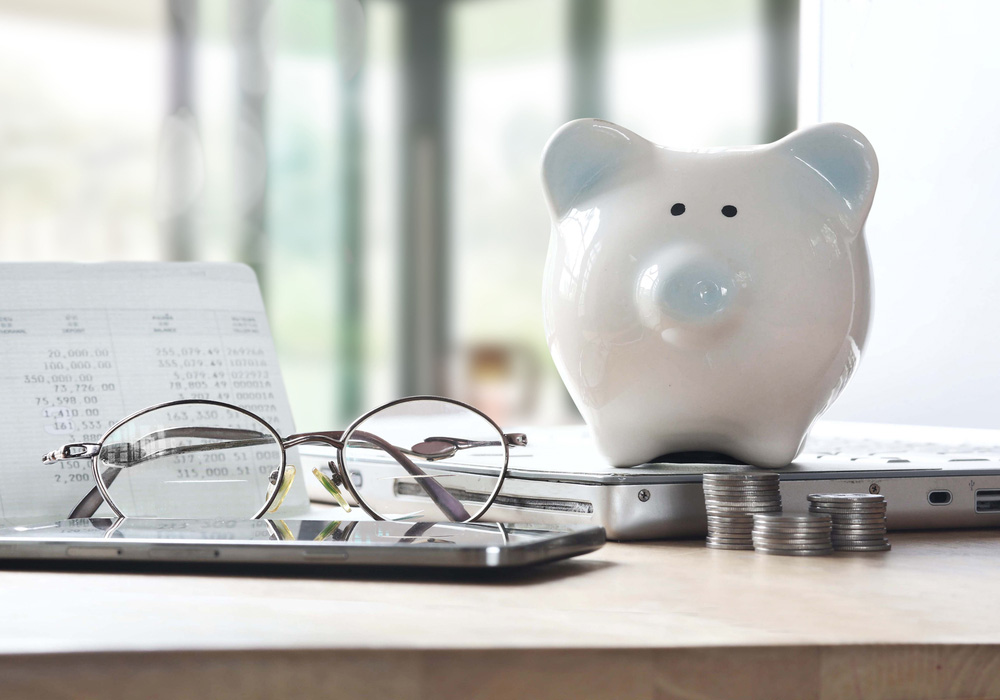 Children's Dentistry Cost
The costs of your Children's Dentistry may be covered by your dental insurance plan or extended dental coverage. If you are looking for more information about a specific service and the costs associated, contact one of our representatives for help. Our treatment coordinators can help you come up with an affordable way for you to pay for the oral health services you need. For more savings visit our specials page, sign up for our informational newsletter below, and like our Facebook page.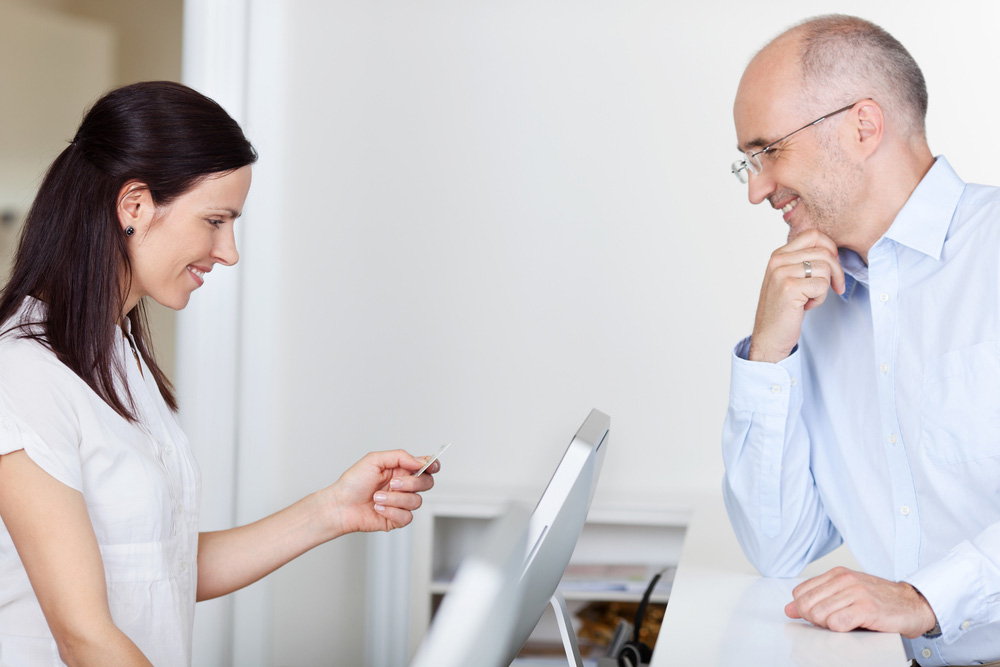 Treatment Payment Method
Don't worry if you have reached the maximum cap with your insurance provider for the year or do not otherwise have coverage to pay for your dental treatment, there are other options available.
We offer a convenient list of options for making payment arrangements, and we work hard to make many third-party lenders and other types of credit programs available for our patients.