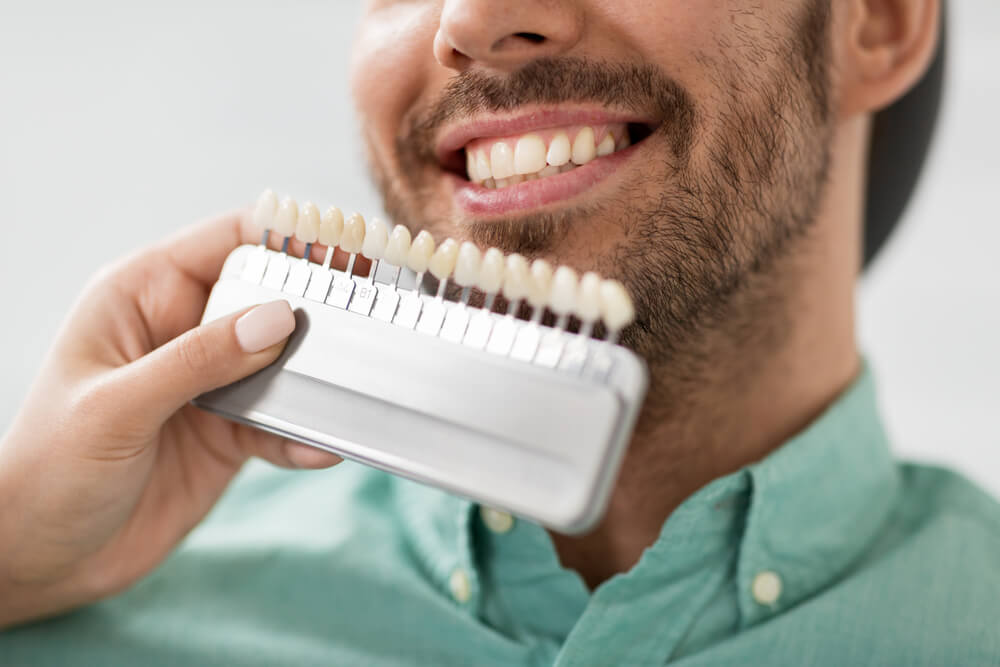 A beautiful smile is a worthy endeavor and can have a significant impact on the quality of your personal and professional interactions. If your teeth have more than one cosmetic blemish, don't let it affect your self-confidence. Porcelain veneers can address several cosmetic concerns at once and restore that confident, on-top-of-the-world feeling that a beautiful smile can bring.
How Veneers are Made and Placed
Porcelain veneers are designed to be non-obtrusive and are, therefore, about a half a millimeter thin, or less. A small amount of tooth structure will be removed from the front surfaces of your teeth to accommodate the thickness of the veneers. Not only will the dental porcelain be tinted to match the color and shade of your teeth, but the porcelain is semi-translucent and reflects light just like your natural tooth enamel.
Once your veneers are crafted, your dentist will bond them securely into place, providing you with a bright and beautiful smile.
SCHEDULE YOUR CONSULTATION
WE ARE DEDICATED TO PROVIDING A PAINLESS AND COMFORTABLE DENTAL PROCESS THAT WILL YIELD EXCELLENT DENTAL HEALTH AND A BEAUTIFUL SMILE FOR YOUR LIFETIME.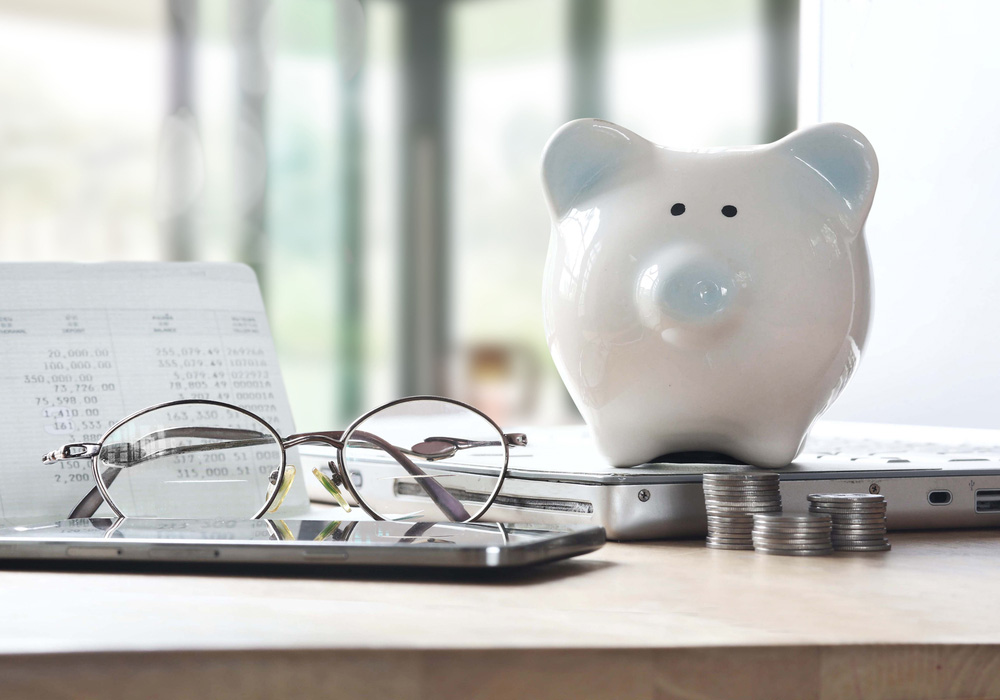 Porcelain Veneers Cost
The costs of your Porcelain Veneers may be covered by your dental insurance plan or extended dental coverage. If you are looking for more information about a specific service and the costs associated, contact one of our representatives for help. Our treatment coordinators can help you come up with an affordable way for you to pay for the oral health services you need. For more savings visit our specials page, sign up for our informational newsletter below, and like our Facebook page.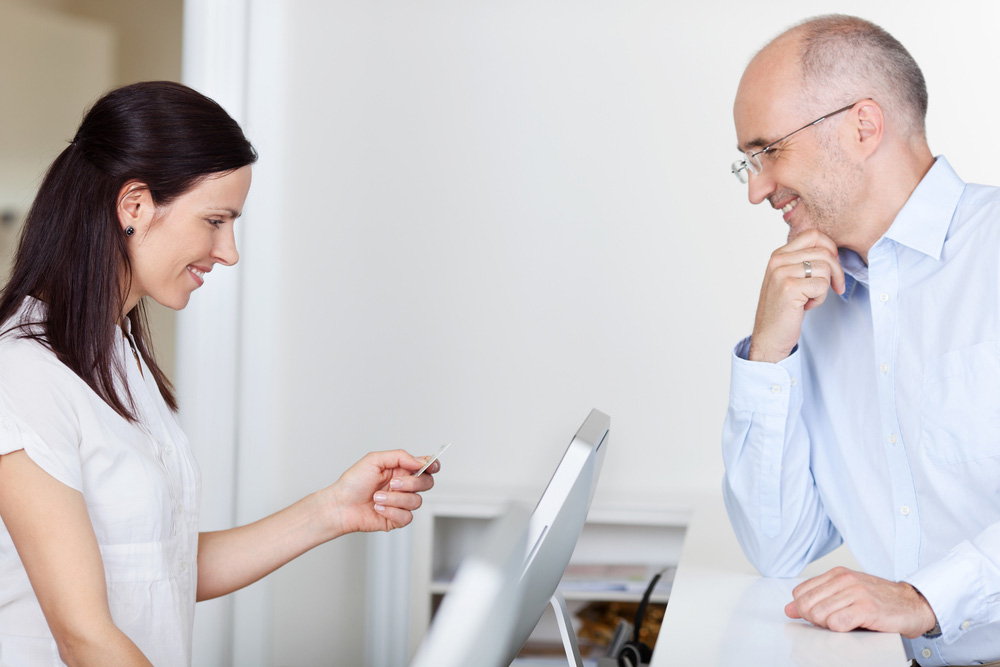 Treatment Payment Method
Don't worry if you have reached the maximum cap with your insurance provider for the year or do not otherwise have coverage to pay for your dental treatment, there are other options available.
We offer a convenient list of options for making payment arrangements, and we work hard to make many third-party lenders and other types of credit programs available for our patients.